Your Pet Groomed and Gorgeous
Here at Paws Crossing we want your pet to look his or her best. We have experienced groomers trained in all popular dog breeds.
---
Dog Grooming
BATH & BRUSH:
Bath
Nail Trim
Ear Cleaning
Brush Out
Paws/Pawpads Trimmmed
Sanitary Trim
Prices vary
HAIRCUT:
Includes everything in "Bath & Brush" plus haricut determined at appointment drop-off.
Prices vary
ADD-ON SERVICES:
Nail Filing:                                                 $10
Teethbrush:                                              $10
Nail Filing & Teethbrush Combo:          $15
Hot Oil:                                                       $10
Blueberry Facial:                                       $5
Spa Bundle:                                               $20
Deshed Package:                                      $30+
Dematting:                                           $1/minute
Express Groom:
Groom appointment completed quickly. Good for nervous pets or if you're in a time crunch. 
$30+
Must be made when scheduling appointment, prior to appointment drop-off.
QUICK SERVICES:
Nail Trim & Nail File:                                 $15
Teethbrush:                                                $10
Ear Cleaning:                                               $8
Brushout:                                 $1/minute, 20 minute max.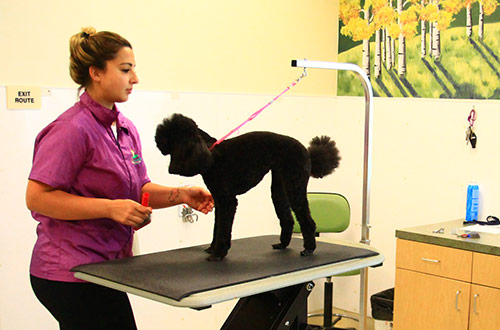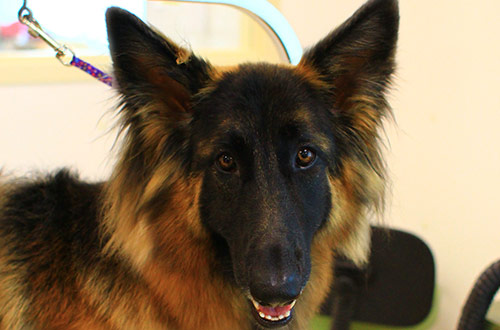 ---
Cat Grooming
Bath & Brush
$70-$100
Prices vary
---
HAIRCUT
$100-$150
Includes everything in "Bath & Brush" plus haircut determined at appointment drop-off.
---
*Please note: Prices may change at groomers discretion on a case-by-case basis depending on coat condition, breed, temperament, etc.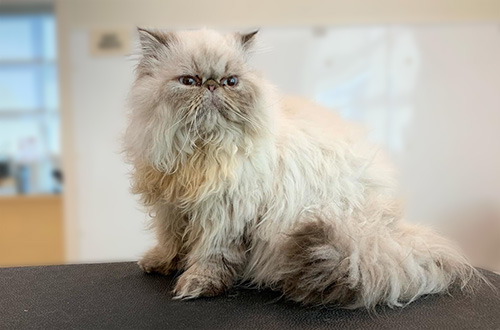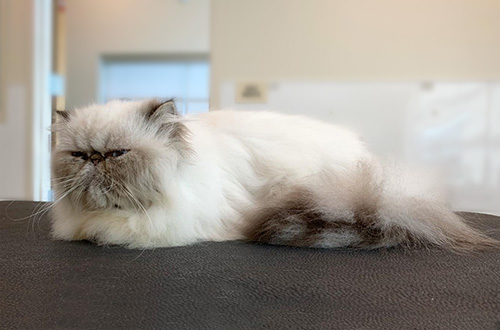 ---
Maria
Groomer
I have been grooming cats and dogs for over 30 years. I always knew I wanted to groom animals and make them feel and look their best. Each pet is special to me and is aways treated as if they are my own.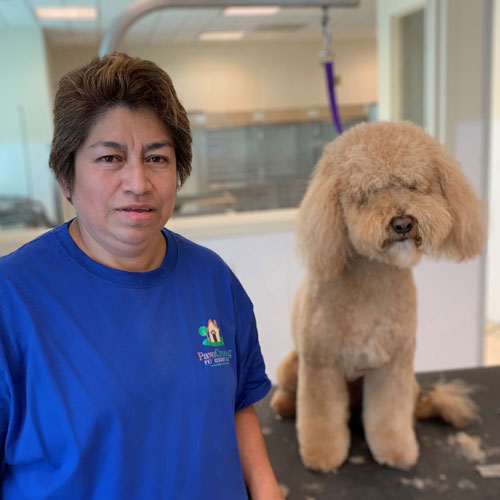 Amenities
Paws Crossing pampers your pet with the best in personalized attention, professional grooming and spa services, play time, pool time, massages, training and more!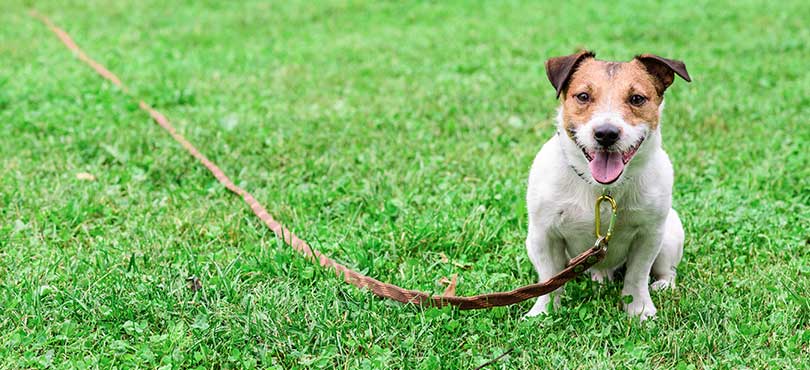 Training
Christi Bragg has been training dogs for over 25 years and has been the owner/trainer of The Yuppie Puppy K-9 Academy, a successful private dog training business, for the past 20 years.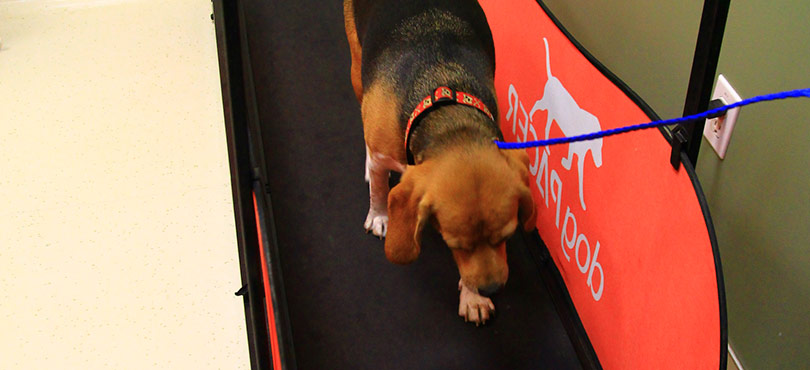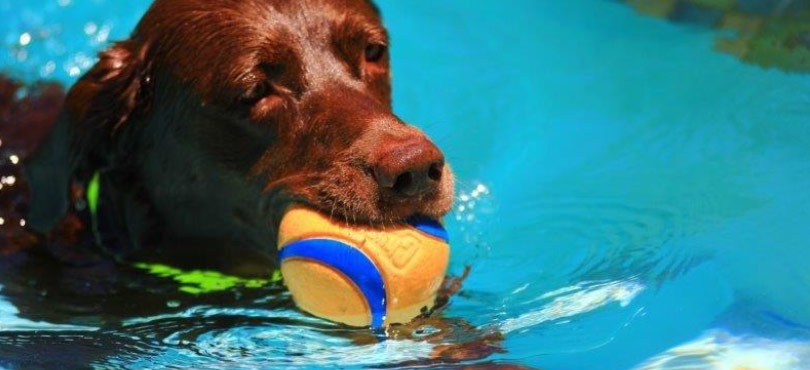 Pool Playtime
Does your dog need a good romp in the pool or just like to cool down with quick splash in the water? Our bone-shaped pool is perfect for burning some extra calories or just enjoying a sunny day. For dogs over 10lbs.