Make the Most of the Stay
Imagine your pet lying on a soft dog-size couch, watching videos and playing with his or her favorite toy. It's possible at Paws Crossing. And why not make the most of the stay! Paws Crossing pampers your pet with the best in personalized attention, professional grooming and spa services, play time, pool time, massages, training and more!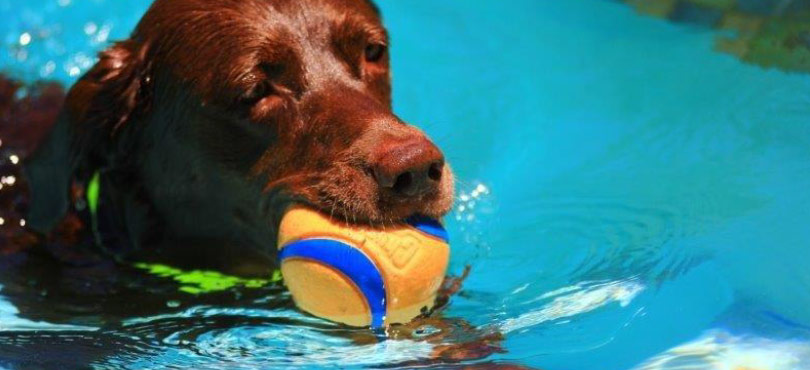 Pool Playtime
For dogs over 10lbs. Does your dog need a good romp in the pool or just like to cool down with quick splash in the water? Our bone-shaped pool is perfect for burning some extra calories or just enjoying a sunny day.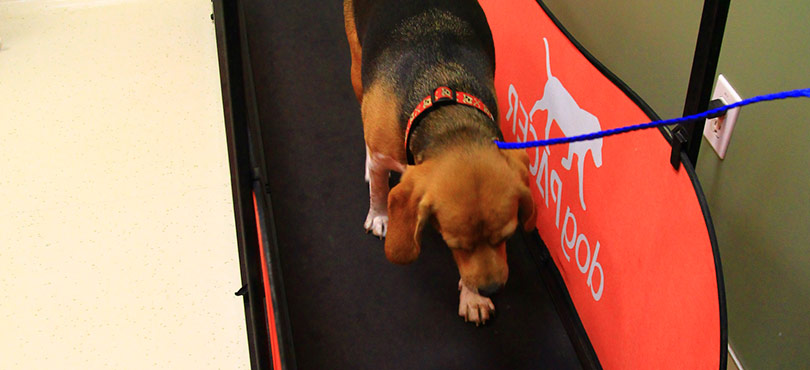 Treadmill Workout
Does your dog need to work off some of that extra energy? Need a weight loss routine? Our doggie workout room provides supervised treadmill training tailored to your dog's needs.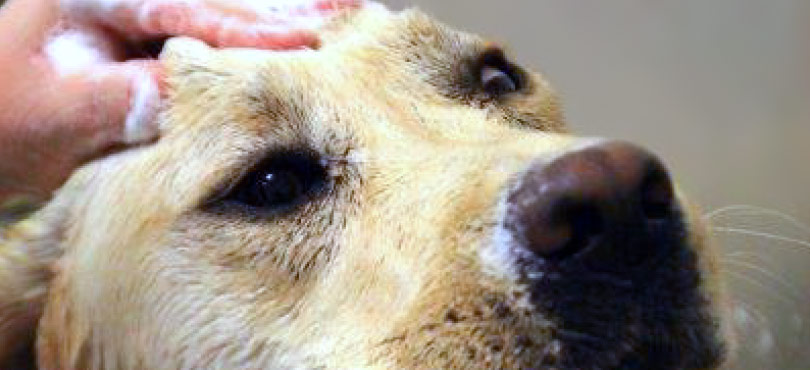 Spa Services
Canine massage by certified therapist
Hair color
Blueberry Facial Treatment: Great for white dogs! Reduces tear staining and brightens face. Soap free.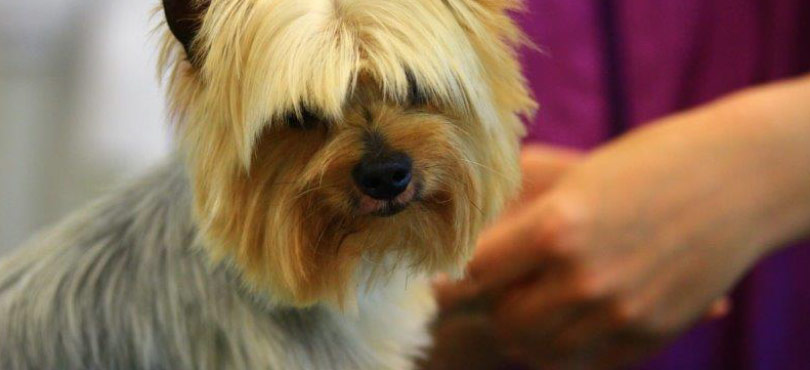 Grooming Services
Beyond the basic grooming, our expert groomers make your pets look and feel their best with the following services:
Dematting
Hand Scissoring
Expert Cat Bathing and Grooming, including "lion" clips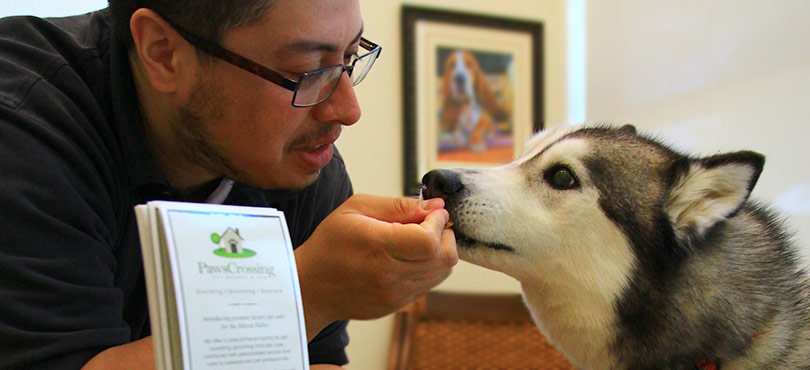 Individualized Attention
Private Play Sessions
Additional Private Walks
Daycare Services for Pet Guests
Pool Playtime