BOARDING
Overview

PET CAM ACCESS INCLUDED
Missing your furry friend while you're away on vacation, or just need a pick me up while you're at work. Look in on your pet having an afternoon snooze or romping in the play area.
Now Playing:
At Paws Crossing, we've upgraded the pet boarding experience.
We have top-of-the-line, spacious facilities offering a variety of boarding accommodations for dogs and cats.
Your Pet's Comfort and Safety is Our Top Priority
All dog accommodations include private walks twice daily.
Cottage accommodations include doggie private playtime.
Daycare and other activities available for additional charge.
Pets are attended by our staff of experienced pet professionals.
Our pet professionals offer extensive experience in caring for dogs and cats in short and long-term boarding situations.
Paws Crossing is located in the same facility as Animal Eye Specialists and MedVet Leading Specialty Healthcare for Pets. In the event your regular veterinarian is unavailable, this assures that your pet is in good hands should anything arise.
Our Facilities Offer Your Pet Many Amenities
A beautiful meadow indoor play area for dogs of all sizes
Outdoor play area with canine grass and bone-shaped pool for dogs 10lbs and over
An indoor play area for cats with climbing tree furniture
Convenient Hours
Pets may be checked in any time during open hours to one hour before closing.
Weekdays
7am – 7pm

Boarding for your dog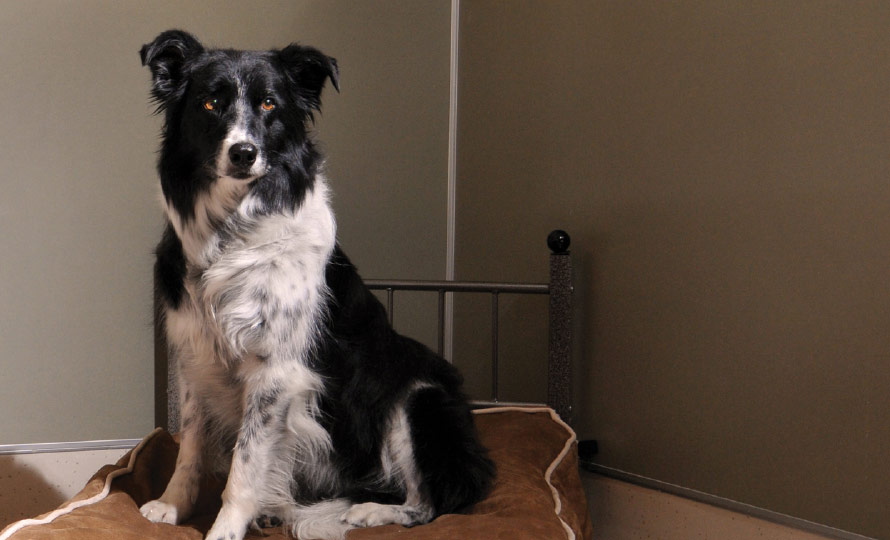 Boarding for your cat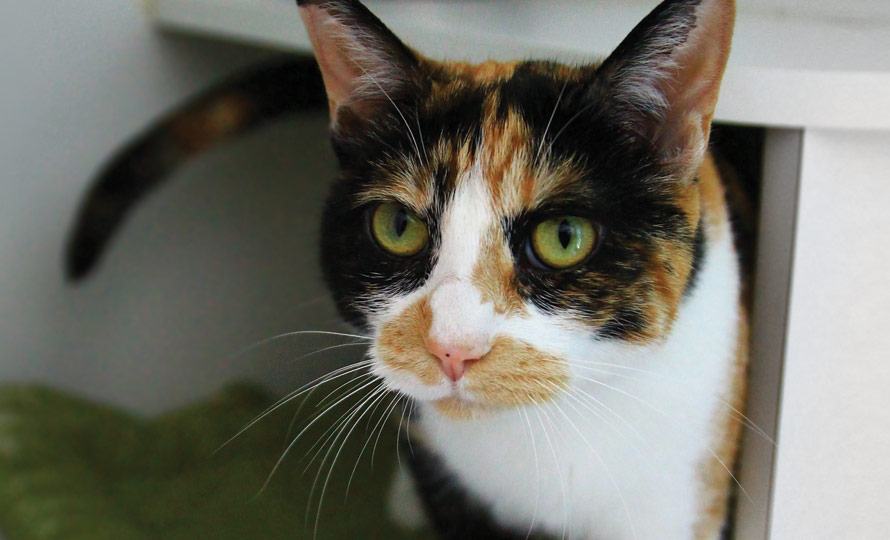 Amenities